Our Company, AimDataSoft is a full outsourcing data entry service based DELHI, capital in India serving in the outsourcing market since 2007 With over 13+ years of experience and Over 500+ customer in all over countries. We provide our services in Industry of Healthcare, Finance and Banking, Sports & Games, Education, Legal Sector, Insurance, Manufacture and all eCommerce/Online business. Our skill and knowledge has providing high quality and economically outsourcing data entry, data conversion and related manufacture services to numerous clients all over the world.
We believed in state forward and transparence services to our client. You get one-stop full Data Entry, Data Processing, Data Conversion, Off-line Data Entry, Scanning OCR Cleanup, Catalog Processing Services, Image Processing Services, Graphics Services, Online Product entry Services in New Delhi, heart of India. Capital of India. We understand the value of time for each and every client that we service. We work hand-in-hand with you to evaluate RESOURCES, TIMING and COST ISSUES to develop and implement a service program that will best fit your Data Entry, Data Processing, Data Conversion, Data Mining Services, Image Processing and all type of Outsourcings works. Your satisfaction is our success and be success with us to hire our services.
OUR POLICY
AimDataSoft believe in working together with our customer and bring to them reasonable cost effective business solutions. We dedicated to provide all type of BPO services to our clients at Australia, UK, USA, Canada and over the world with best quality.
OUR MISSION
We have a mission to support Clients/Businesses owner through our best output services and innovative ideas to update your business with 99.99% quality. We are fully committed to give a hassle-free outsourcing services and customer support.
OUR TEAM
Our Management Team have skilled and professional who help our customers for the best services and to find out how to make work easier. Our experienced team, work with variety of fields in outsourcing services. Their valuable experience in workings of international markets to help them clearly understand the global perspectives of our customers.
All Service Under One Roof:
We provide a wide range of offshore services all under one roof and in a one-stop basis. You no longer have to worry about in house troubles because you are able to outsource data entry and back office services to us. We have 13 years of experience providing the most affordable, flexible and high quality services to our esteemed clients. We keep up to date with the latest technologies which help in the conversion of bulky physical papers to electronically compatible forms that can be used across multiple digital platforms.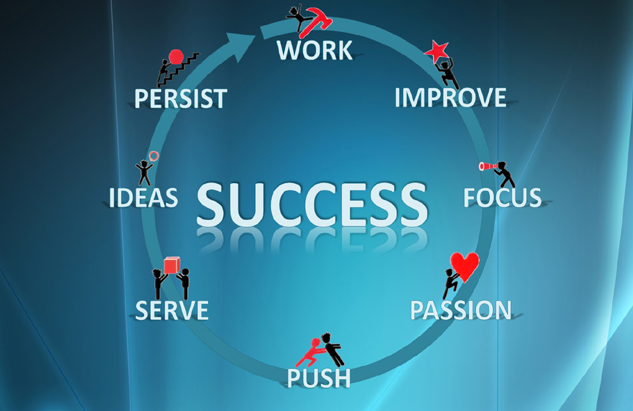 AimDataSoftt is a growing IT/BPO Outsourcing Data company. We offers Data Entry, Data Processing, Data Conversion, Catalog Processing, Image Processing and online product entry services that match the international standards in terms of efficiency and accuracy.
Do contact us for your Data Entry, Data Processing, Image Processing, Online Product Entry and outsourcing services at info@aimdatasoft.com